Unitary Enterprise "Datamining" –
is a consulting company which operates in the domains of strategic and investment consulting. We provide consulting services which help companies to develop by identifying new business opportunities. The groundwork of our success has been laid by our unique personnel, composed of specialists with the experience to solve issues of any level of complexity and who guarantee the provision of only high-quality services. Our company structure and effective project management practices lead to holistic realization of varied and multi-domain solutions for our clients. We advocate the principle that our clients' success is our success.
Our Clients
Datamining has realized market research projects for the following companies: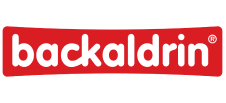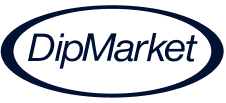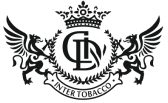 Our clients can be representatives of various industries, including:
Transportation & Logistics
Benefits of dealing with our company
Building trust and relationship

More than half of our clients use our services on a permanent basis. They always come back to us with new tasks and challenges that we help them to address in order to procure steady development and expansion of their businesses.

Confidentiality

We place great emphasis on informational security and confidentiality. To perform in this important area, we are fully aware of our clients' needs and put our best efforts to protect the interests of our clients.

Strong team

"Datamining" has gathered a team of professionals in the areas of business analytics, marketing research and financial analysis. They have participated in the realization of hundreds of projects for various international companies.

International projects

"Datamining" aims to strengthen the world's trust in Belarusian business. We have been constantly developing our partners' networks by linking with international consulting companies and private equity / venture capital firms.

Company development

Datamining's activities are primarily targeted at development per se, as well as at the identification and realization of new opportunities for our clients. Development involves mutuality, so we share analogous aims with our clients.

World standards of quality

International companies are among our clients. We provide services that comply with the best world standards and practices. Our clients in Belarus can avail of the high quality of these services.
Contact us
Dear Visitor, please fill out the contact form to receive information about our services, activities or other issues. We will get back to you as soon as possible. Unitary Enterprise "Datamining" assists in business development. We provide multifaceted consulting and informational support for SMEs by helping them obtain the correct information to avoid data deluge.